Do you want to experience the collective energy of a group practice? Clearly tune into the frequency of the teacher? Escape from the distractions of home and practice in a beautiful space nurtured by the mountains? Then come on in!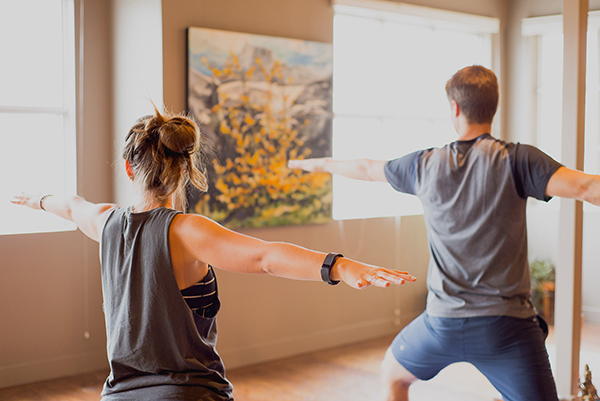 Yoga workshops
The Yoga Lounge is renowned for curating thought-provoking workshops that specifically cater to your needs as a modern yogi. Whether it's an international teacher, or one of our resident faculty, thrill to the learnings. Even if you don't live in Canmore, why not make a trip to the mountains, develop your practice and create a memorable experience?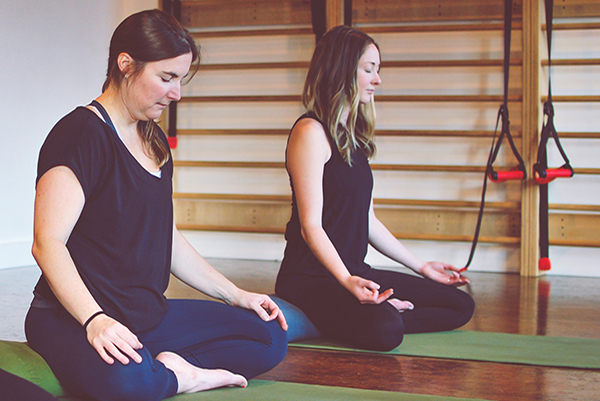 Private Yoga Classes
There is nothing like a yoga private to create the custom experience you're looking for, and your imagination is the limit! Here's just a few examples of private work that we have done:
Stretch break for your conference attendees
Sport-specific recovery sessions to take your athletic team to the next level
Stagettes that set the tone for a joyful wedding
Deep-dive into yoga techniques to help you progress quickly and safely
Custom yoga programs for recovery from injury and illness
Please let us know what you're looking for, and we will deliver!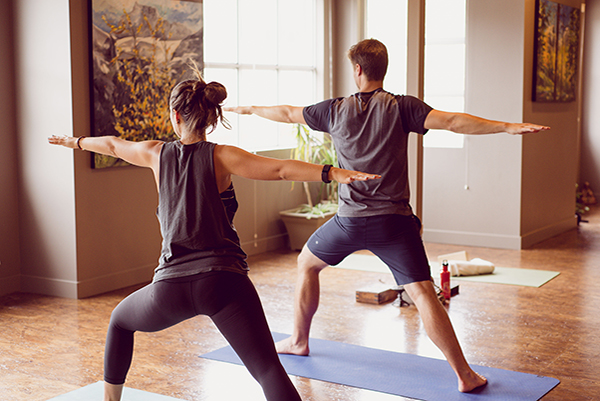 Registered Yoga Classes
Our registered classes are perfect for teaching material in a progressive manner. As you grow, so does the content.
"I really appreciate the truly welcoming community feel at the yoga lounge! The teachers really get to know your name and go the extra mile to offer the gift of their knowledge to their students. A worthwhile investment!" – Lenka S.