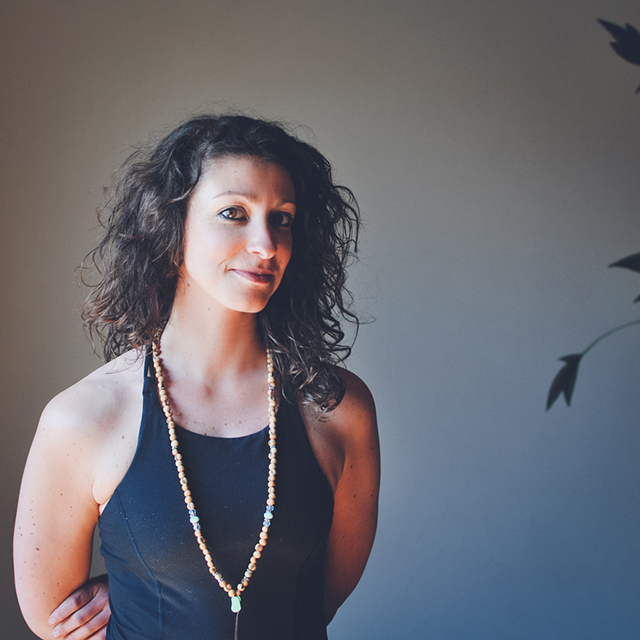 Elisa Fioranzato
Yoga Teacher
I fell in love with yoga in 2010 during my first year in Canada. I am from Italy, and I have spent all of my life moving my body with the sound of music. I've been a dancer for many years, and since I stepped on the mat for the first time I found the same deep passion and love for this practice. Now I move my body on the silent sound of my breath; my daily practice helps to keep me grounded, softens my heart, and opens my mind.
In January 2014, I completed my first teacher training with Rameen Peyrow at the Sattva school of yoga. I am forever grateful to him helping me to find the discipline to stay connected to myself. I am constantly learning and hope to share that knowledge with my students.
Elisa teaches at the Lounge from Italy online during the pandemic on Tuesday and Thursday mornings.