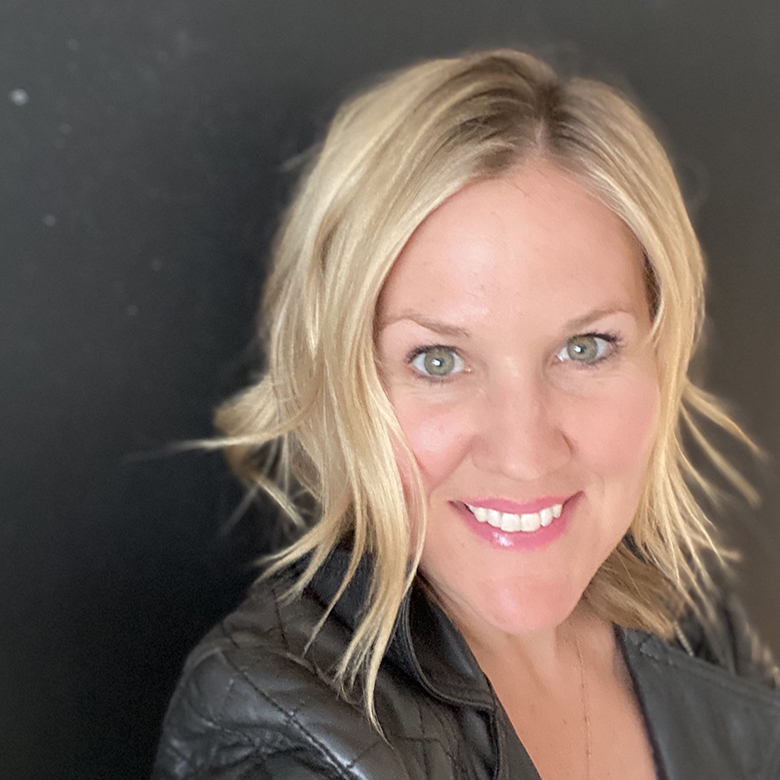 Erin Evans craves depth in all things. She loves rigorous asana, deep belly laughs and good conversations. She is a yogi, mother, sister and investigator of what makes people tick.
Erin has been teaching yoga for 20 years. She teaches Vinyasa Flow, Ashtanga Yoga, and Rocket Series. She loves hands-on assists and layered yogic philosophy into her classes.
She has studied Ashtanga and Power Yoga with teachers around the world. Her heart yearns for Yoga with intention.
Erin teaches Yoga Teacher Training and Advanced Courses for teachers. Her method is simple, empowering people to speak clearly and from a place of passion. Her trainings are intimate and call to those hungry for self discovery. Erin's intention is to show her students the beauty and potential she sees in them.
Erin offers private yoga sessions in the comfort of your home, or in-studio, at your convenience. Erin will tailor the class to your needs based on a personal assessment.
"Don't ask yourself what the world needs, ask yourself what makes you come fully alive and do that. Because what the world needs is people who have come fully alive." ~ Howard Thurman