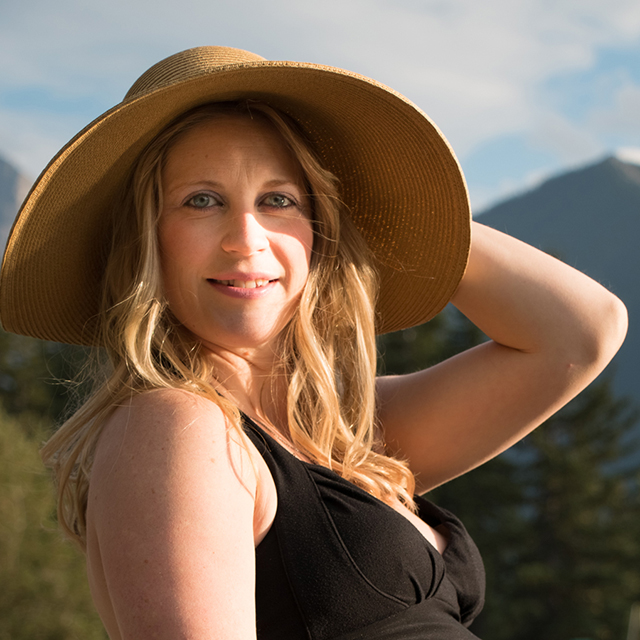 I first came upon yoga while I was at university, and even that first time on the mat inspired me enough for me to want to make it a part of my life.
Since then, I've developed my own personal practice as well as a love of teaching it. On a trip to Costa Rica I discovered a course for yoga teachers to teach children's yoga. It was perfect timing and luck that led me to it.
I love introducing little ones to yoga. It's not something that was available when I was a child but I think it's great that kids can start so young and start to enjoy yoga in their early years!