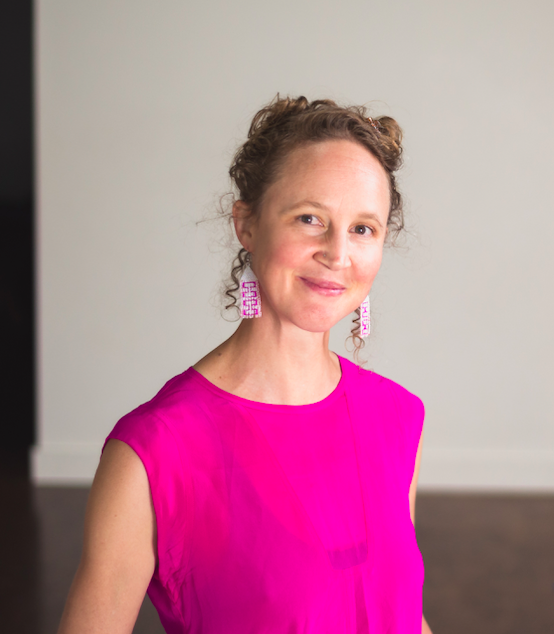 Nicola Mosley
Yoga Teacher
My very first yoga class was actually at the Yoga Lounge in 2004, and that opened the doorway to one of my greatest teachers, Yoga. I've been practicing and studying sincethen, following the lead of my body with curiosity! It's been an amazing path of becoming, exploring practices of Vinyasa, Ashtanga, Mysore, Tensegrity, Pranayama, and Trauma Center-
Trauma Sensitive Yoga (TCTSY). I bring explorations of power dynamics, choice, and land-based connection from a trauma informed lens to different trainings, private sessions, and online Mindful Movement class offerings. 
When not facilitating movement, I spend time outside, whether through play, movement, or in quiet reflection! My great loves are trail running, climbing, paddling, and recovery with cold plunges…slinging a hammock is lovely too! I'm so grateful to do this on land of the Sik sikaitsitapi – Blackfoot Confederacy, Stoney Nakoda, and Metis Region 3 in the Canadian Rockies. I'm excited to meet you to explore practice, together!