WORKSHOPS
Our workshops and special events are a perfect opportunity to take a deep-dive into special content, improve skills, or enjoy a longer and more luxurious event!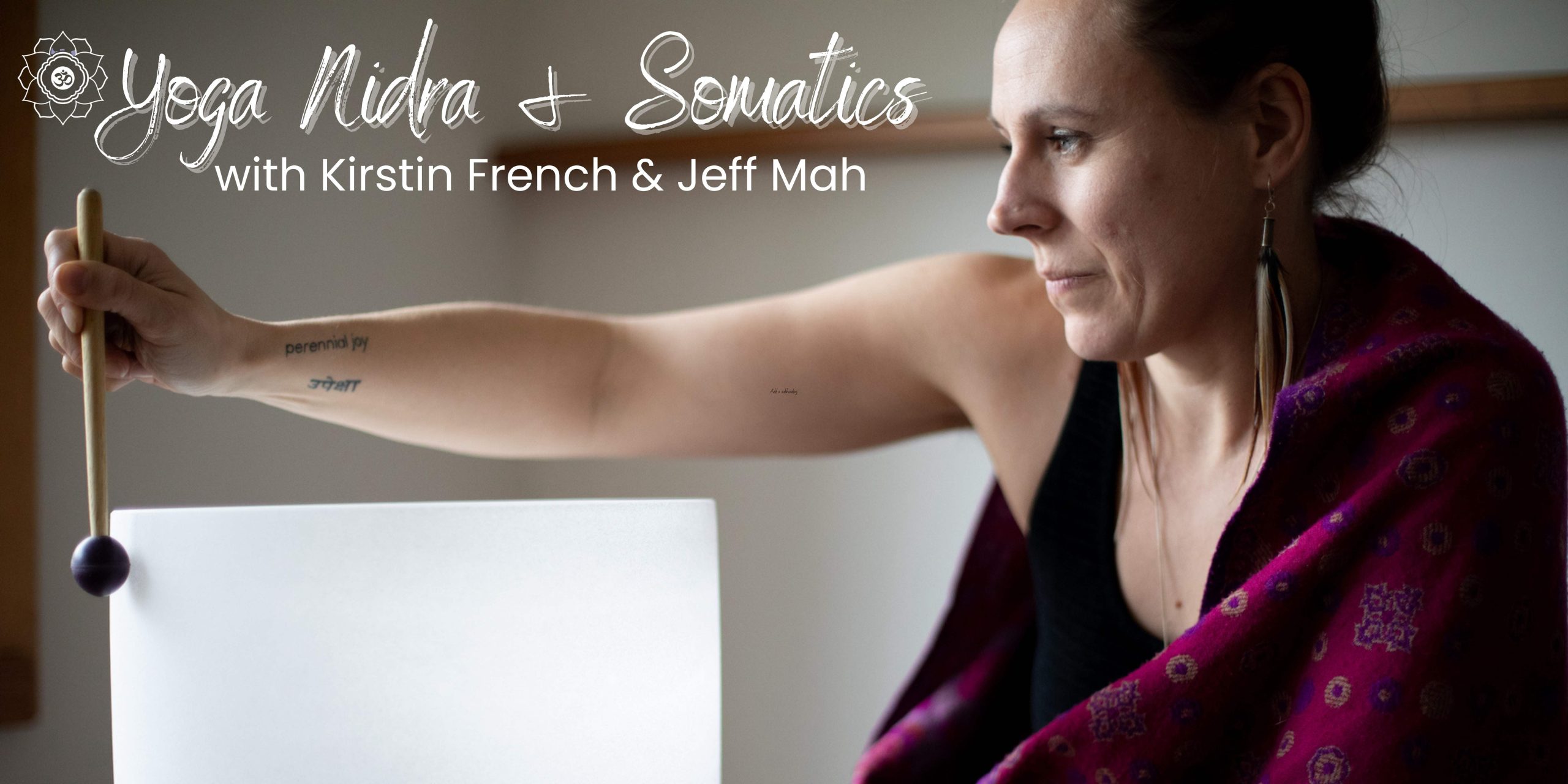 Yoga nidra & somatics
With kirstin french and Jeff Mah
November 25, 2022
6:30-8:00p
An amazing meld of healing arts! Jeff will prepare us with a gentle somatics practice to reset muscle tension. Afterwards, be soothed by Kirstin's mix of Tibetan singing bowls, gong, chimes and resonant tuning forks. Yoga Nidra is a meditative practice done in the stillness of savasana and you will be guided to a place of sleep and awareness. In this place of deep, rejuvenating rest we will journey through all the different layers of consciousness. Prepare to witness yourself with no judgement, enabling purposeful growth.
Please join us for a magical night of deep relaxation and healing 🙂
—
Kirstin French lives & works in Squamish. She is a certified sound healing therapist who works predominantly with tuning forks. Trained under Jana Roemer, Kirstin is a yoga nidra guide  and is passionate in bringing people to heightened states of consciousness and change.
The owner of the Yoga Lounge, Jeff is a yogic explorer with a keen eye for practices that are impactful. To have a combination of somatics, sound bath and nidra was something he couldn't pass up 🙂 
Pricing: $49+gst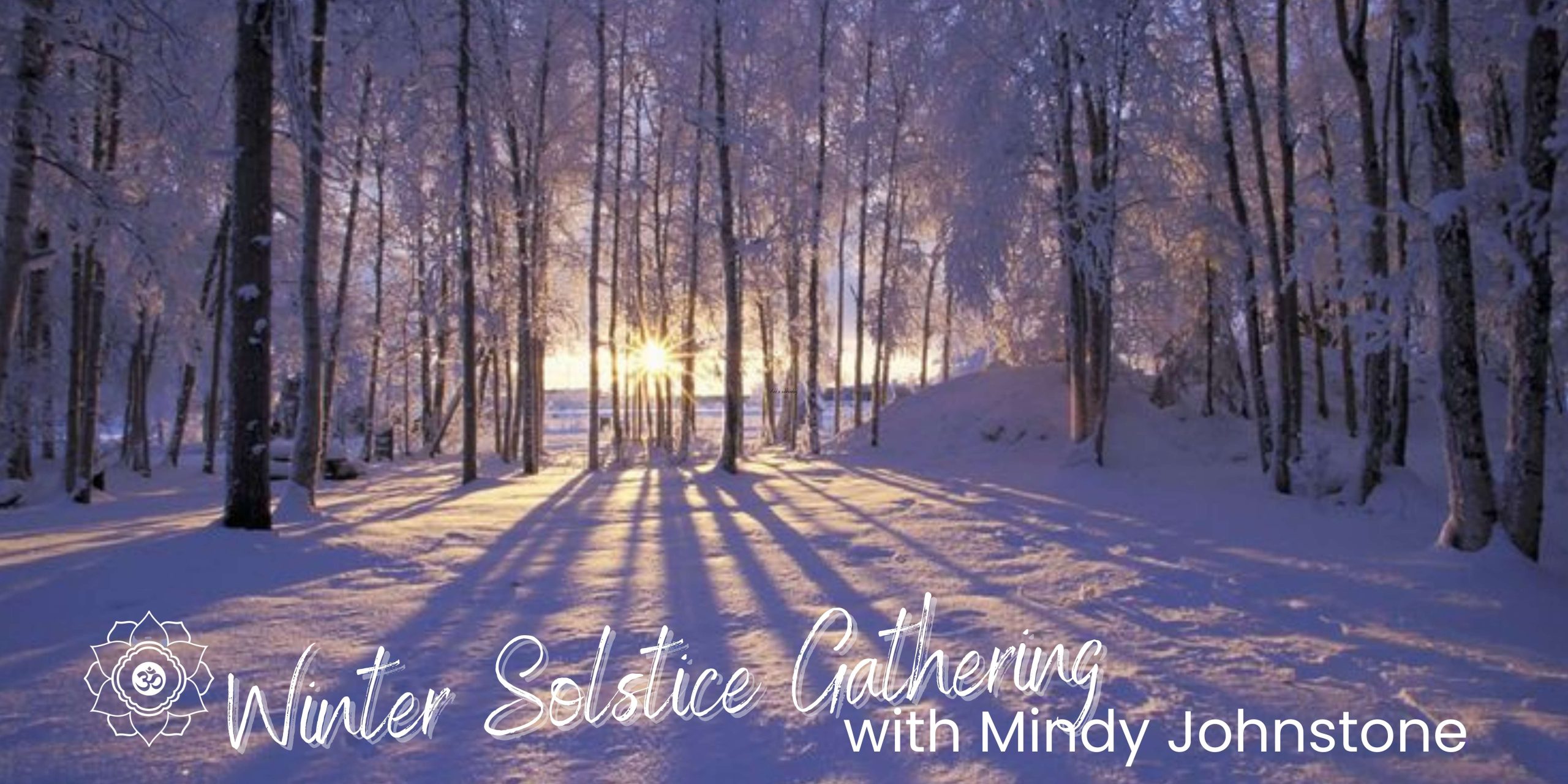 Winter solstice gathering
With mindy johnstone
December 21, 2022
6:30-8:00p
Celebrate the coming of light. The winter solstice has been defined as a special time of year for many traditions. To acknowledge the moment the sun stands still in the darkest part of the year, becomes an auspicious moment to pause and reflect about our own natural cycles. Discover a connection to the past and learn about how a shift in astronomy affects all living beings. This is an intimate evening that dives into tradition with reflective exercises, meditations & intention setting for the new year.
To gain insight for what's in store for 2023, Minday includes a personalized handwritten yearly forecast. Please email artwithmindy@gmail.com with your birthdate upon registration. 
On the day of the gathering, please bring a journal and pen.
Pricing: $45+gst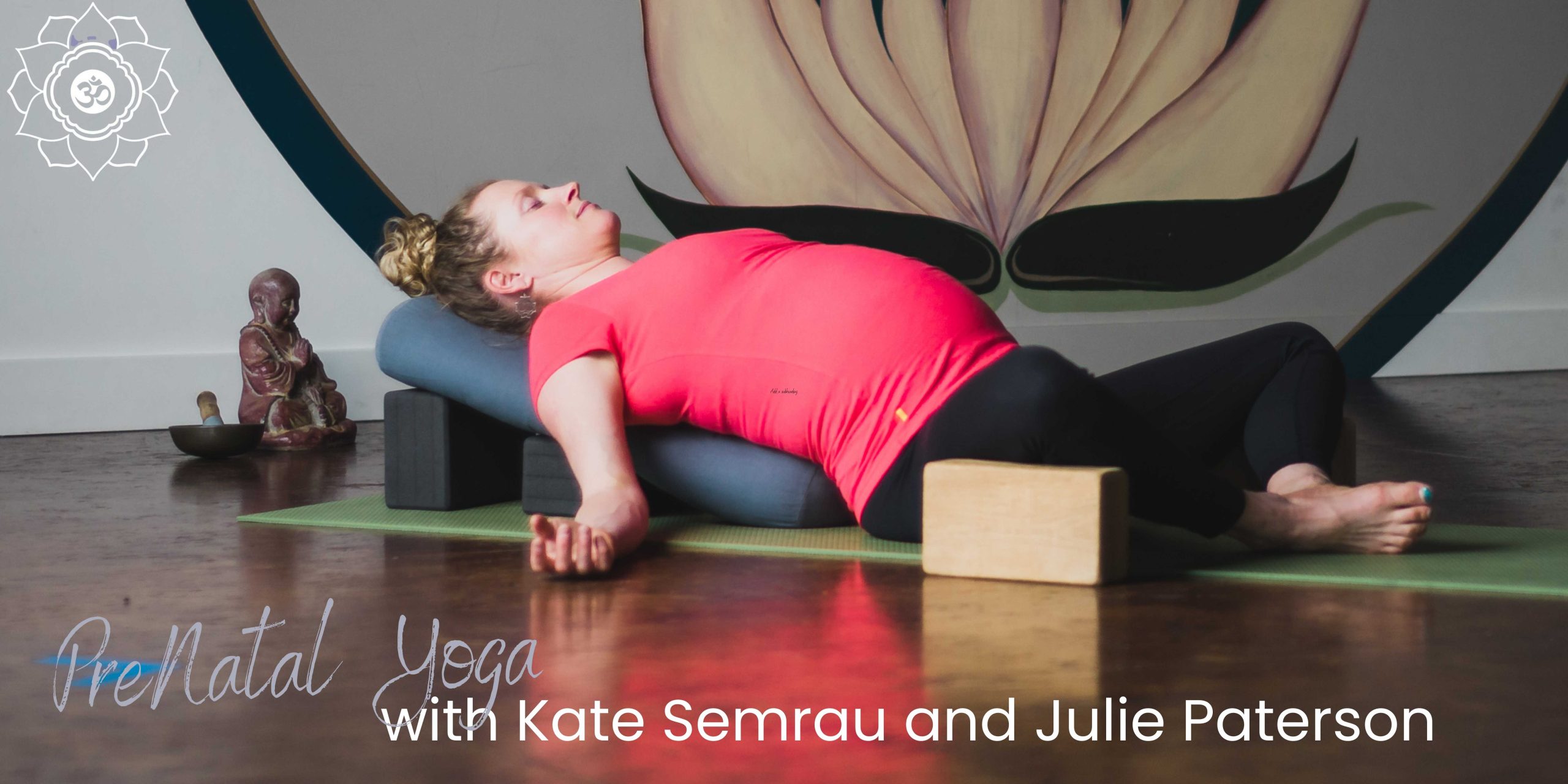 Prenatal Yoga
With Kate Semrau & Julie Paterson
December 4, 18
January 8, 15, 22, 29
6:30-7:45p
Prenatal continues this winter with a 6-week session. Please note that you can sign up for 4, 5, or 6 classes and attend virtually or in-person. 
Support yourself during your pregnancy and beyond! This class is designed to keep you both strong and relaxed during your pregnancy. It is balanced between quiet, meditative & restorative postures alongside strength-focused sequences. We focus on poses and movements that are beneficial throughout your entire pregnancy, as well as pelvic floor exercises.
This prenatal yoga class is appropriate for all levels of experience and all stages of pregnancy.
Please note that you can choose whether to participate in this program In-Person or Virtually.
Virtual Pricing: $90 for 6 classes; $75 for 5 classes; $60 for 4 classes; 10% discount for Auto-Renew Members (full session)
In-Person Pricing: $102 for 6 classes; $85 for 5 classes; $68 for 4 classes; 10% discount for Auto-Renew Members (full session)