Welcome to The Yoga Lounge!
When you join the Yoga Lounge, you become a part of a diverse, inclusive community. Our crew of helpful, fantastic instructors are keen to share their own unique perspectives on yoga with you. So feel free to come as you are and bring us your challenges. Whether it's to live with more ease in your body, cultivating a state of calm, or boosting sport performance, you will find answers for your journey. With so much to learn, discover how the Lounge can empower you to live your best life
"Jeff Mah is like an air to ground missile built to seek and destroy muscle tightness. His Yoga Lab class is unlike any other I have been to. In addition to his offerings, the studio employs some of the most talented and diverse instructors I have had the privilege of practicing with. You really can't go wrong. Even if you are just visiting Canmore, The Yoga Lounge should be on your itinerary. With daily classes through virtually all business hours, the only thing stopping you is you!" – Michael D.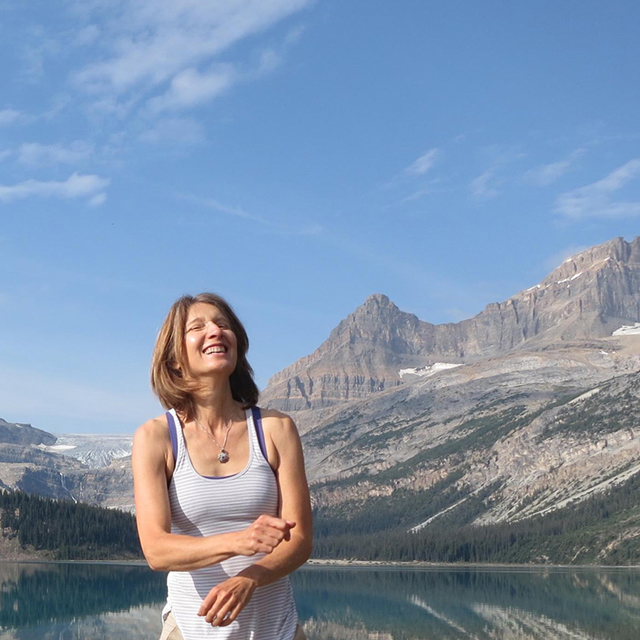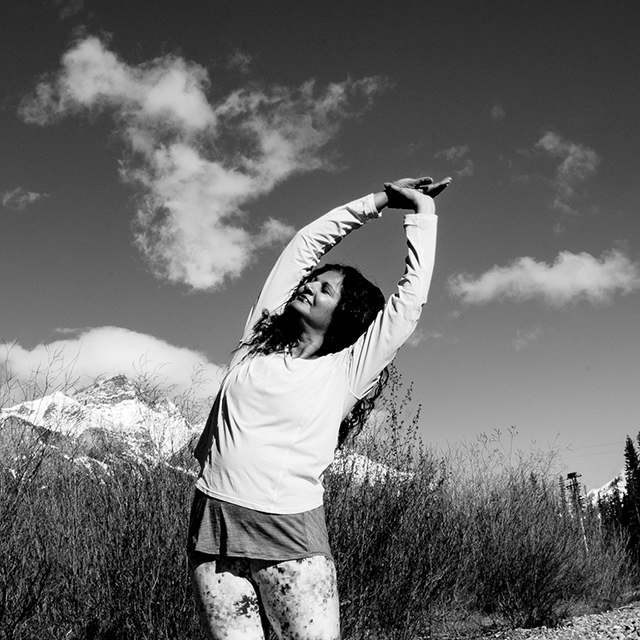 Simmi Latulippe
Yoga Teacher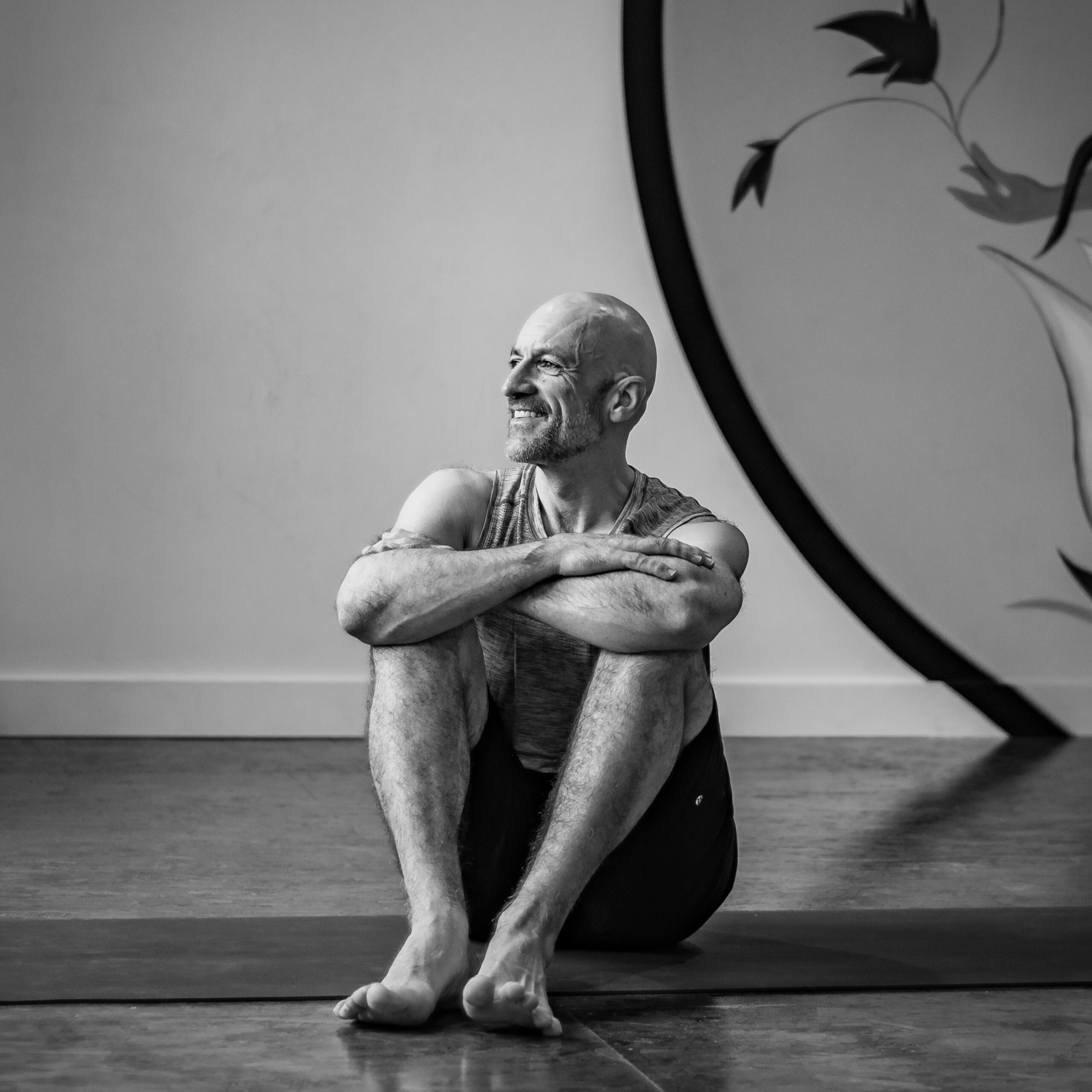 Peter Christou
Yoga Teacher
"I absolutely LOVE The Yoga Lounge! Best studio I have ever practiced in. The location is great, with beautiful views of the Rocky Mountains & no distracting noise from neighbours.
Classes are often & varied – I highly recommend Jeff's restorative class and Henri's evening yin class. There's a solid group of regular practitioners yet the instructors are very welcoming of newcomers too. Making it to class was the highlight of my week when I lived in Canmore." – Nicole R.