Come on Down, We're Open!
THE BOW VALLEY'S EPICENTRE FOR YOGA AWESOMENESS
Thanks for checking out the Yoga Lounge! Based in stunning Canmore, we're a small family-owned business that is BIG on evolving yoga to make your life better. With a roster of friendly, dedicated and gifted teachers – we're honoured to serve. So come on down, practice and reveal the potential that resides within you!
No Reservation Required.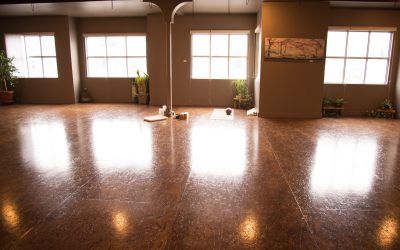 Job Description Studio & Marketing Manager The Yoga Lounge Canmore, Alberta Hours: 15 - 22 hours per week, contract position, flexible hours Pay: $18 - $21 per hour, commensurate with experience Location: Remote, plus some tasks at The Yoga Lounge in...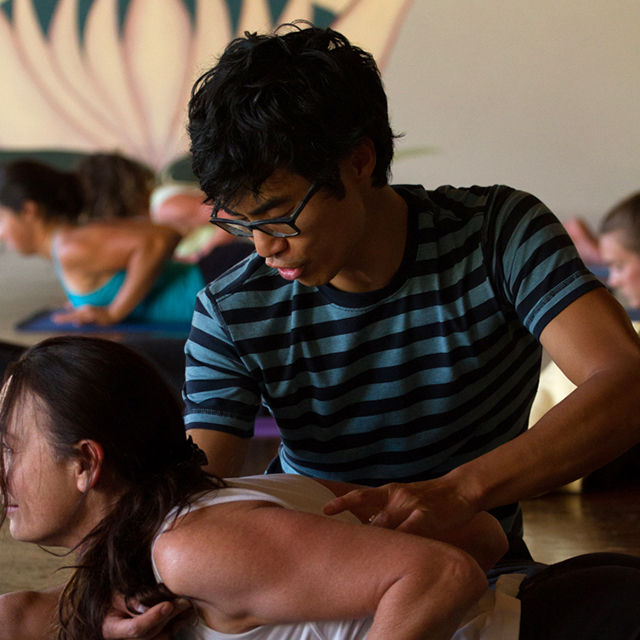 Jeff Mah
Yoga Teacher & Owner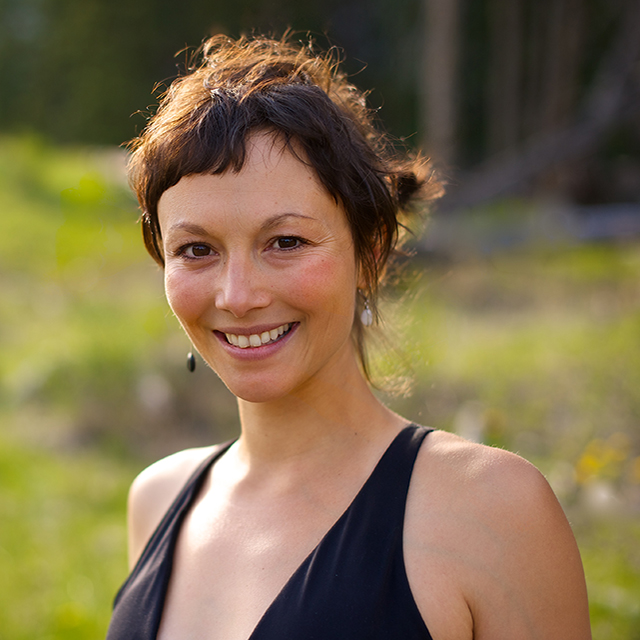 Lydia Zamorano
Yoga Teacher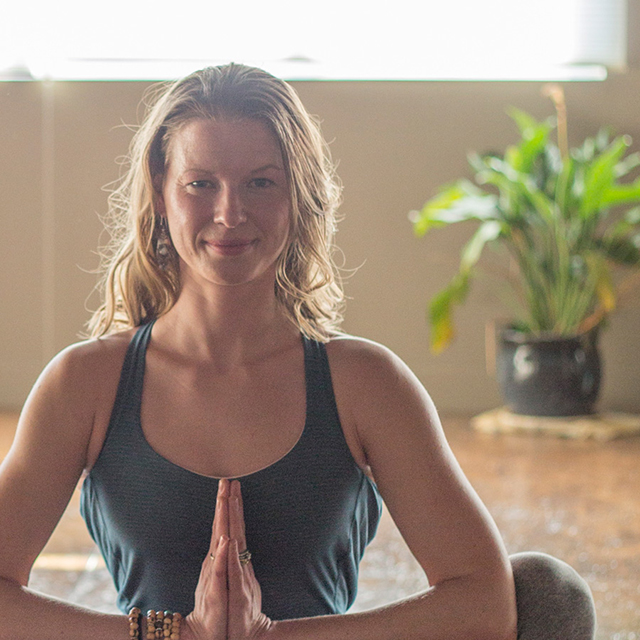 Vanessa Siltanen
Yoga Teacher
"The BEST yoga studio EVER! I've been to many studios when traveling, and The Yoga Lounge has the best selection of classes and top notch teachers that help you with placement. You leave class so grateful. Jeff has such a great studio for you to practice, you leave feeling so much better, and The Yoga Lounge has a beautiful view of the Rocky Mountains!" – Rory