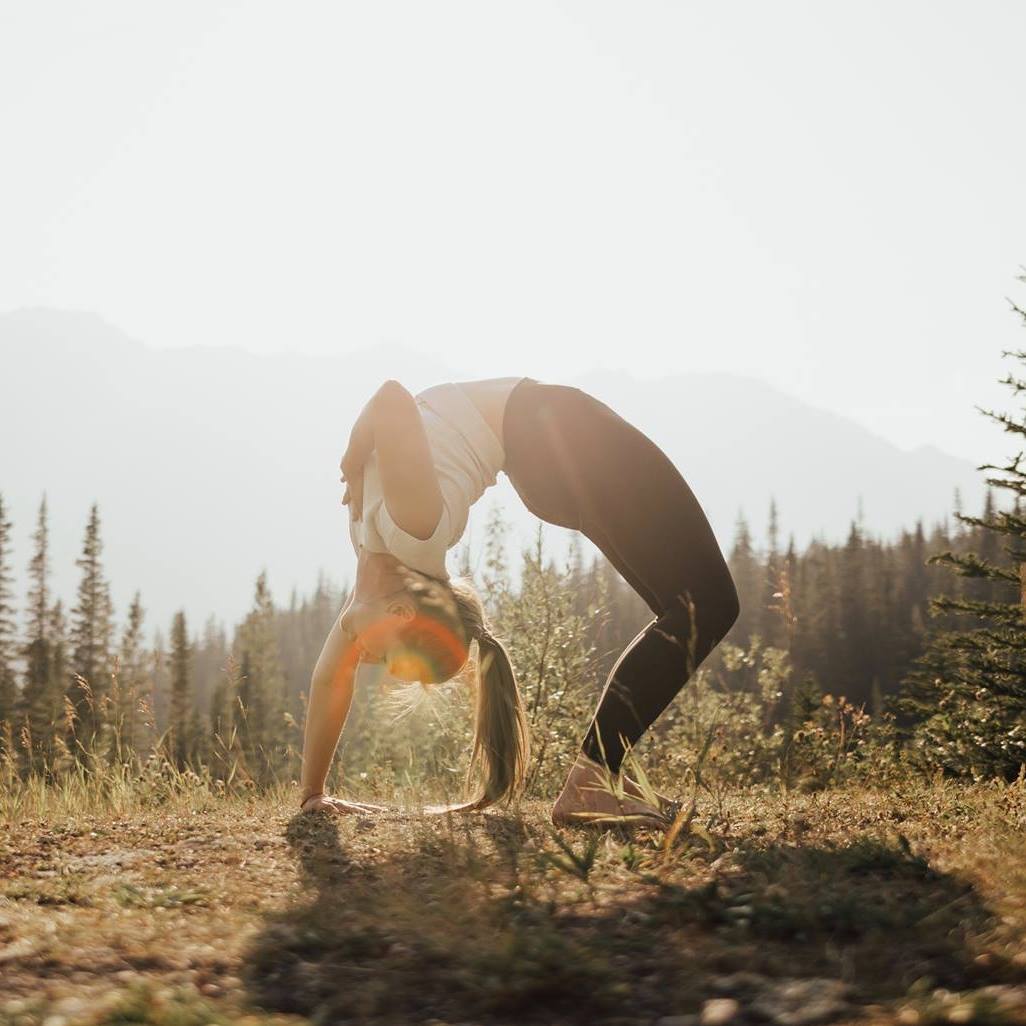 I have always had an inclination for exploration; a deeply rooted desire to learn about and experience the world through stories, travel, ritual, maps, photos etc. After several years of travelling as a young adult, I landed on a yoga mat. Here, I was introduced to the most important of explorations – that of one's self. Although I may not have been aware of it at the time, I was immediately drawn to opportunity to explore the vast inner landscape of my body, breath, mind and heart.
After a few years of bouncing around yoga studios and styles, I found the SATTVA practice and in it, my path. The word sattva describes a quality of harmony, peace and balance. Using a combination of physical postures, breathing practicing and meditation, SATTVA Yoga offered me a way of accessing this quality within myself.
With gratitude, I acknowledge my teacher and founder of the SATTVA School of Yoga, Rameen Peyrow as well as all other teachers who have carved the path and illuminated the way, so that I may also walk along it.
Since taking my Yoga Teacher Training in 2015, I have been blessed to teach SATTVA yoga to a range of students from beginners taking their very first class to experienced practitioners. I believe yoga is for everyone and as such, I aim to make my classes very accessible with variations offered for all postures. My approach to instructing and adjusting is influenced by my education at the University of Alberta where I earned a Bsc. Kinesiology. This program helped me to foster a strong understanding of human anatomy, physiology and movement.
I am honoured and humbled to share this practice of yoga and to aid those along their journey towards that in which they seek. I hope to meet you on the mat soon!