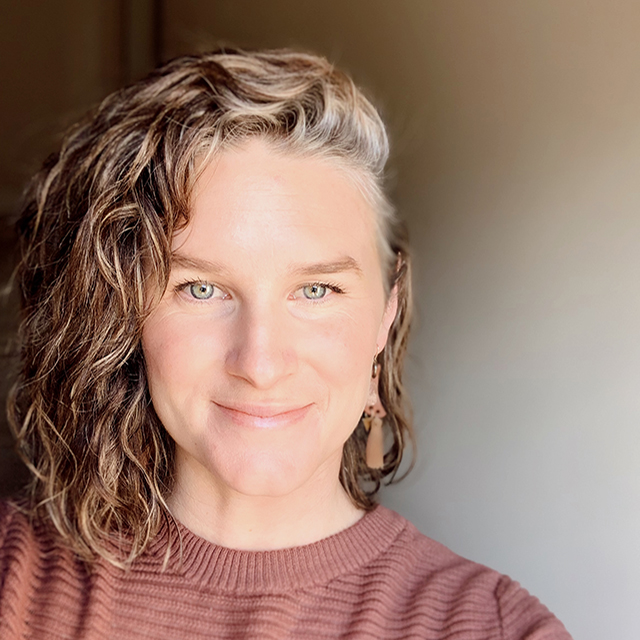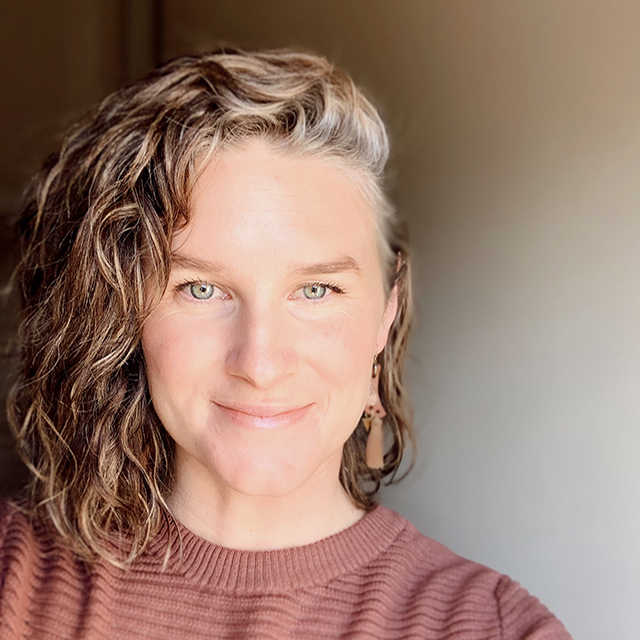 Kate Semrau
Studio & Marketing Manager
Kate takes care of the communication and marketing aspects of The Yoga Lounge business including graphic design, social media, photography, newsletter, and programming. If you have emailed or called The Yoga Lounge, you have likely received a response from Kate!
Kate loves visual design and runs her own business doing communications & photography work for various clients in the Bow Valley and beyond.
Kate's other interests include hiking, paddling, festival going, cooking, and ski touring.