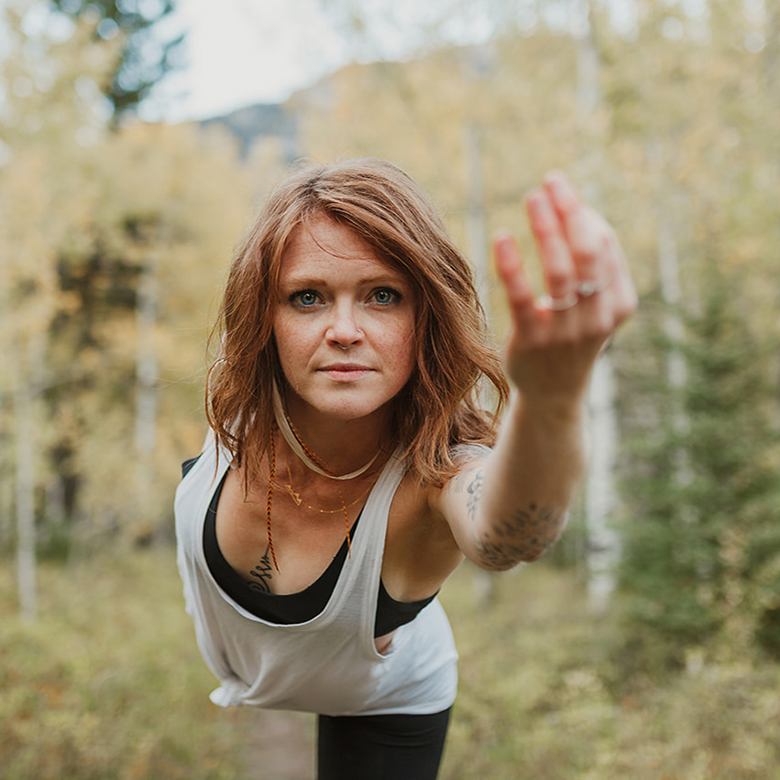 Kelsey Lummer
Yoga Teacher
Kelsey is continually inspired by the breath and the creative ways to link movement to each inhale and exhale.
Her classes are created for every person, everybody, and are accessible for all levels. Join her on the mat to move, dance, play and explore the movements of yoga.
If I'm not practicing or teaching yoga, I'm camping, hiking, or studying. I rest by spending time outside and with close friends.