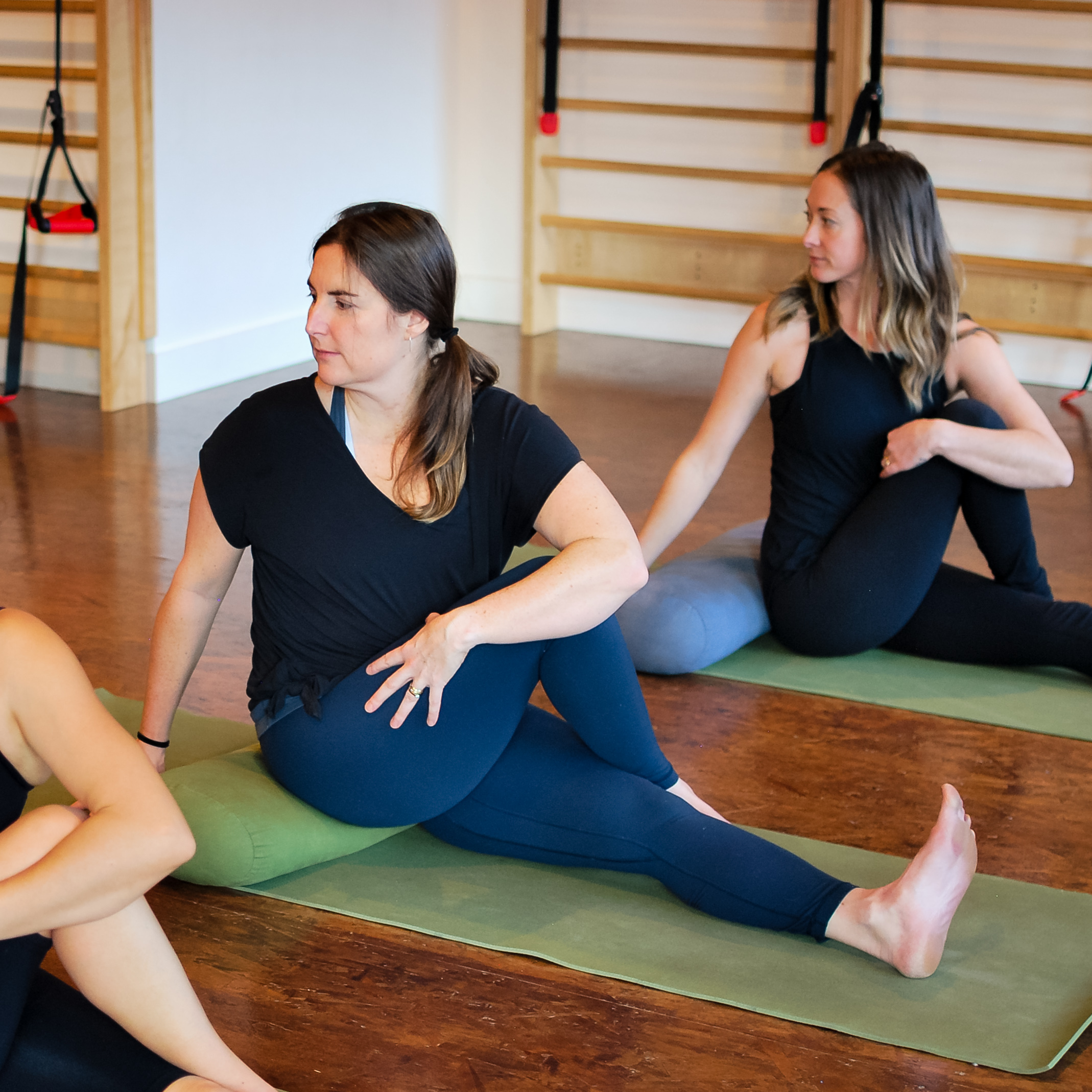 Lindsey Williams
Yoga Teacher
Lindsey Williams is passionate about the human body and discovering how to fuel it optimally through movement and nutrition. With over 20 years experience and continuous study as a yoga teacher, movement educator, outdoor guide, and entrepreneur, Lindsey teaches the importance of building a sustainable relationship with one's body and the planet. Her fine attention to detail and calm present energy empowers students to become curious about their body and discovering their own unique potential. Lindsey is inspired by the wilderness and seeks to activate understanding, awareness and resiliency through physical and spiritual alignment with the natural environment.
Lindsey is also the founder of
Functional Nature and Wilderness Yoga School.