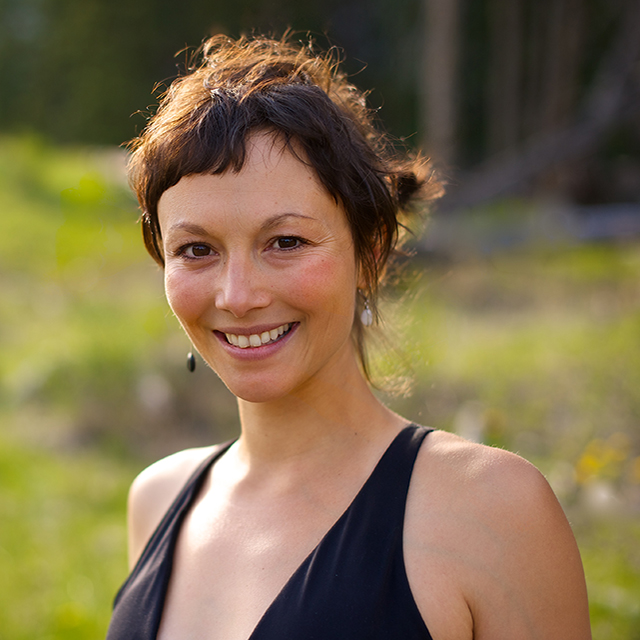 Lydia Zamorano
Yoga Teacher
I (she/her/hers) have spent the last 20 years of my life studying yoga, researching tools for self awareness and regulation, and nurturing a relationship with embodied movement that sparks awareness and joy. This is what I'd like to share with you.
The yoga for me has had so much learning and unlearning. I have always been a multi-disciplinarian with yogic practices right from the start. I have studied vinyasa, vipassana meditation, zen, iyengar, qi gong, bio tensegrity, vijnana yoga, pranayama, various restorative practices and I facilitate from a trauma informed lens.
I share yoga online through Yoga Anytime and through my own online platform called Practice With Lydia, and facilitate 200 and 300 hour yoga trainings online or close to my home.
I am on my way to becoming a trainer in Pain Care Aware. This work is exciting to me. I love how the language of pain care is both rooted in science and is also a loving and compassionate way to work with people that can support their agency and autonomy.
My affinity for movement also takes place on the land and rocks, I've been in love with rock climbing for almost 20 years, and adore sharing this with my partner Sonnie. We have two children who also love to scramble around on Blackfoot, Ktunaxa, Stoney and Tsuu T'ina land in the Canadian Rockies.