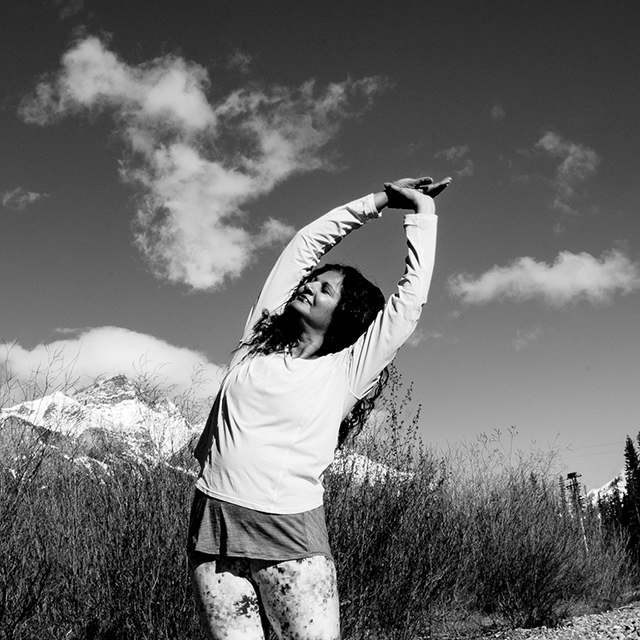 Simmi Latulippe
Yoga Teacher
I was taught yoga at a very young age by my grandfather. I fondly remember him teaching me how to quiet my mind both through meditation, pranayama and yoga.
With these early teachings, I try to infuse in my class so that the student can take the time to feel into sensations and listen to subtle whispers of the body. Through the asanas, breathwork and self-inquiry, we can feel the profound benefits of our time on the mat.
Off the mat, Simmi enjoys hiking, cross country skiing, tennis, walking, painting, and playing with her dog, Oreo.